Super-Duplex steel rope cutter for Ewol E3 Orion propeller (only for Sail-Drive model)
Ewol Rope-cutter is a very useful accessory for propellers intended for sail-drive transmission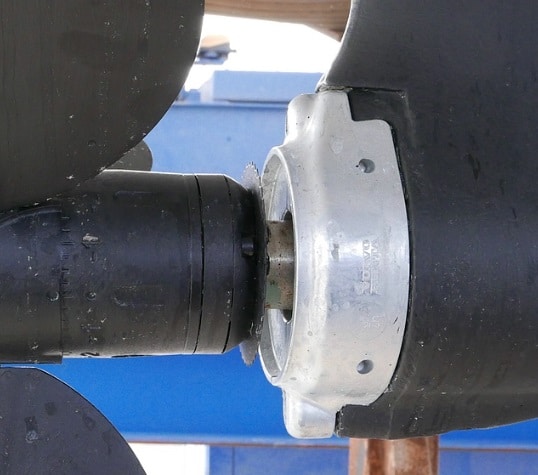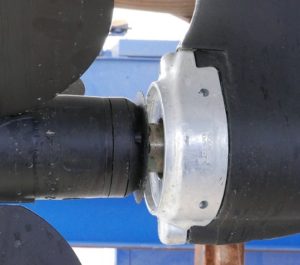 Unfortunately at sea you can often find fishing line or bags that could get caught in the propeller and disturb the propulsion or create vibrations in rotation.
Another situation that can occur is the entanglement of a rope while mooring
In all these cases Ewol Rope-cutter prevents the propeller from locking and ensures an efficient propulsion.
No modification is required to the Ewol propeller or Sail-Drive anode to install the Ewol Ropecutter, however if you have been the owner of an Ewol S-Drive propeller for several years and want to install the rope-cutter it is best to check with the our technical office if your model is suitable.